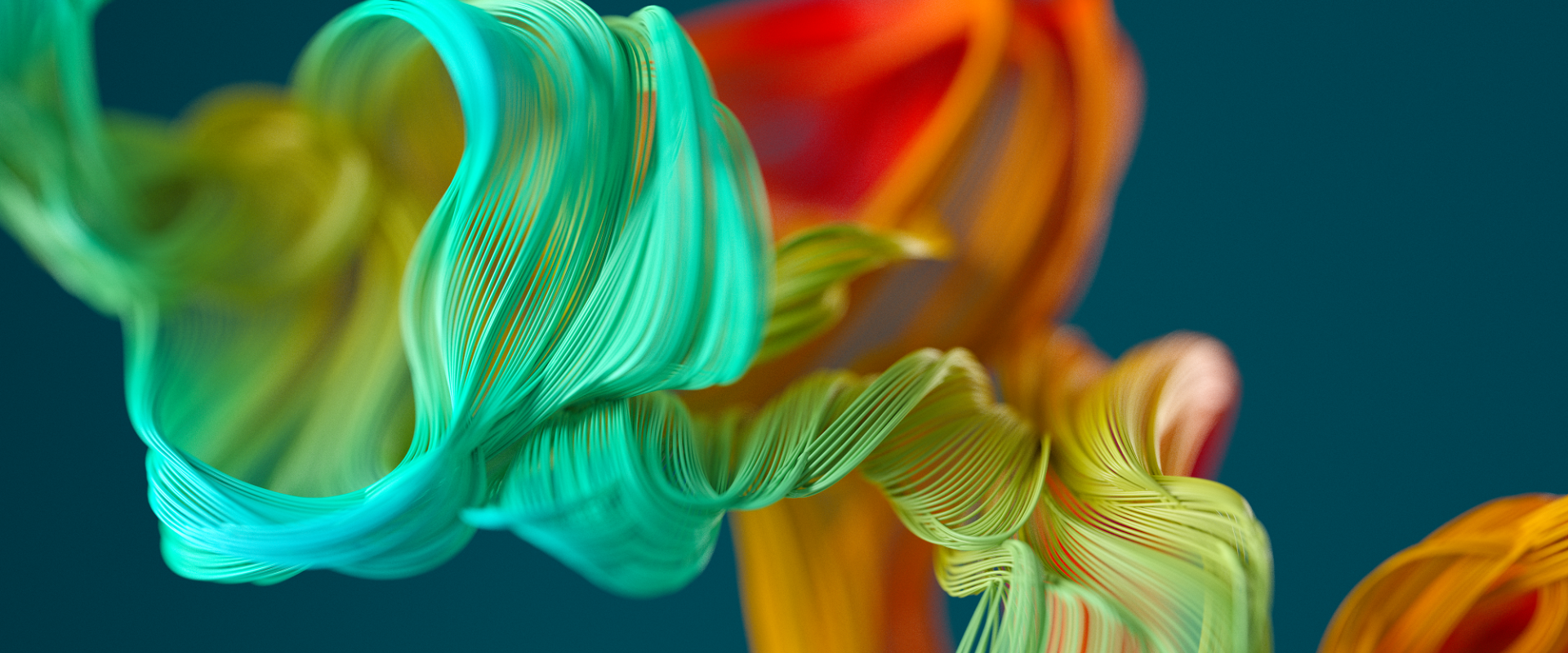 ABOUT US
Dank unserer langjährigen Erfahrung erfüllen wir die Bedürfnisse unserer Kunden professionell, schnell und unkompliziert. Unsere Kunden profitieren vom produktiven Informationsaustausch und vom unkomplizierten Know-how-Transfer innerhalb unserer Unternehmensgruppe.
Wir sind zertifiziert nach ISO 9001-2015 und garantieren auch dadurch unseren Kunden beste Betreuung und höchste Qualität. Unsere Produkte erfüllen selbstverständlich die ökologischen und die gesetzlichen Anforderungen.
Berlac México bieten Ihnen eine große Auswahl an 100 % ökologischen Produkten.
MISSION
We want to continue to be part of the international Berlac Group with European roots, which places the main focus on high quality standards, individual advice and first-class service. Our goal at Berlac México is to produce high-quality specialty chemical solutions.
We want to offer our customers the best products on the market to best meet their operational needs. We see ourselves as a strategic business partner for customers and suppliers.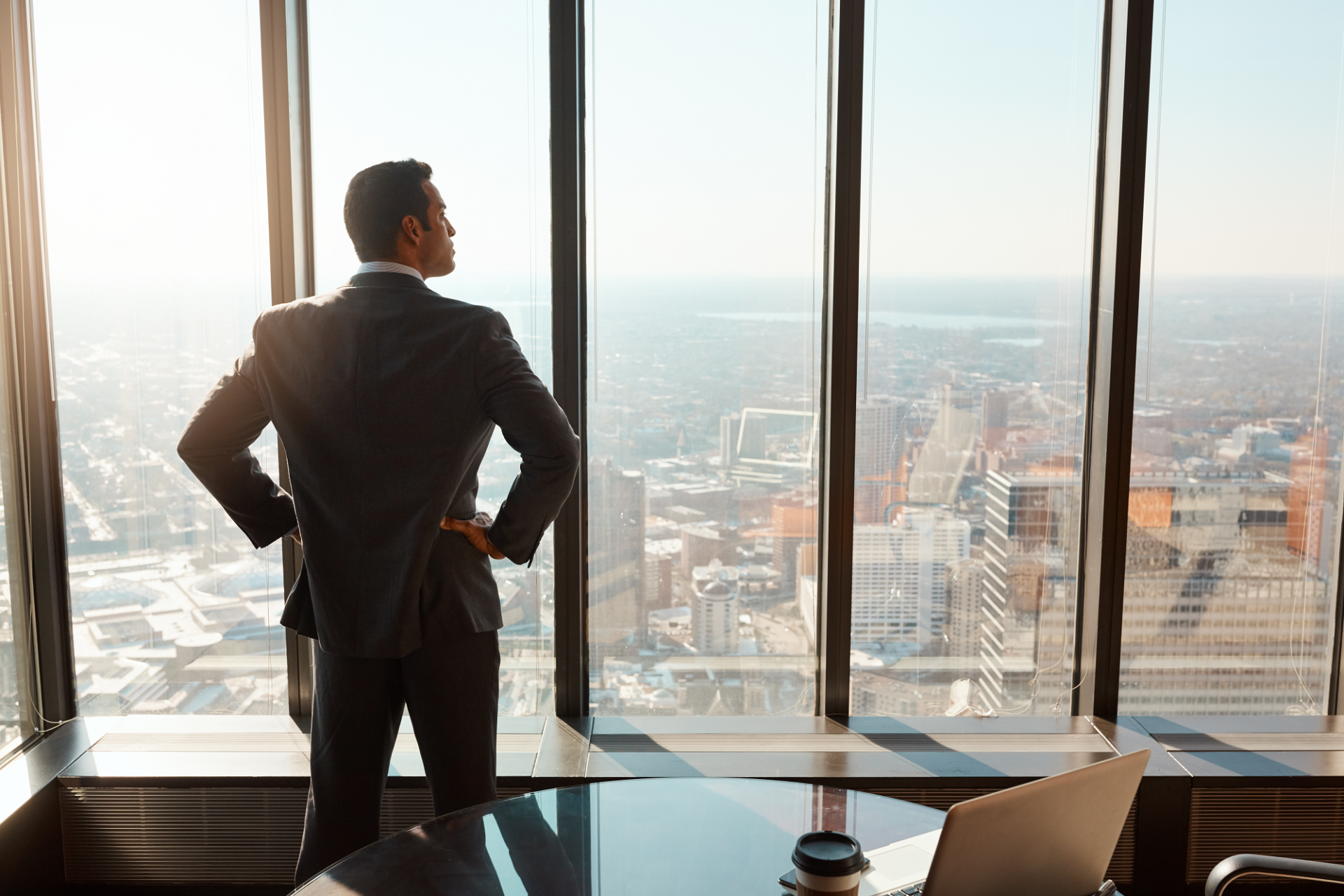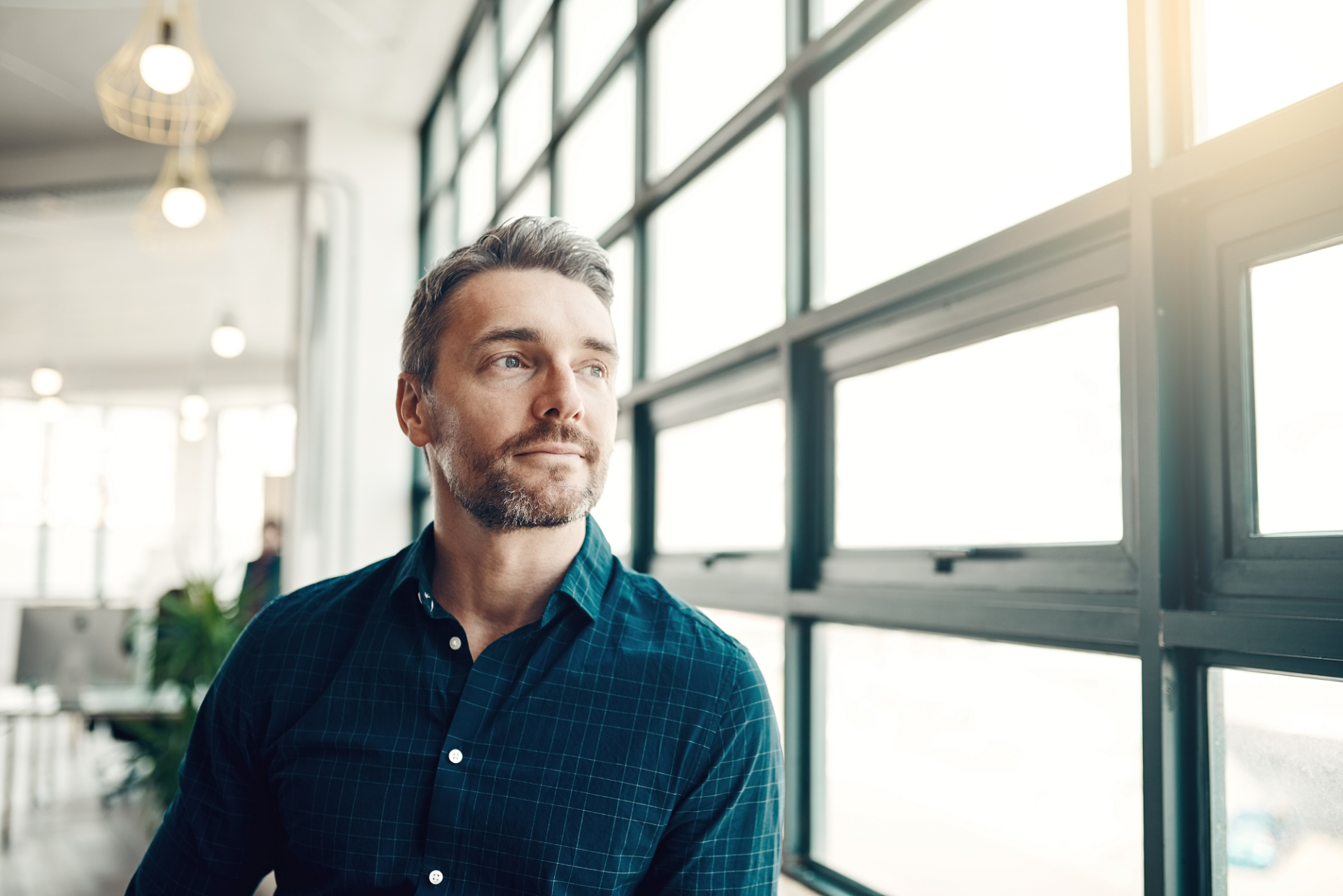 PHILOSOPHY
At Berlac México, we firmly believe that complete satisfaction of all stakeholders involved can only be achieved by taking into account the human factor. The integrity, productivity, competence and commitment of our workforce are our strongest assets.
We use it to manufacture products of the highest quality for our customers, thus achieving the goals of our company. The high standards we represent are strongly reflected in the way our team communicates and interacts – both internally and externally.
OUR SERVICE
We design and develop special, high-quality premium products based on the individual requirements of our customers. We have sales representatives throughout Mexico who are on site for your personal consultation and to provide technical support.
We support our customers with all their requirements – throughout the Americas, North America and Latin America.
We advise you on the use of our products with highly trained personnel and offer workshops and training courses – at our customers' plants.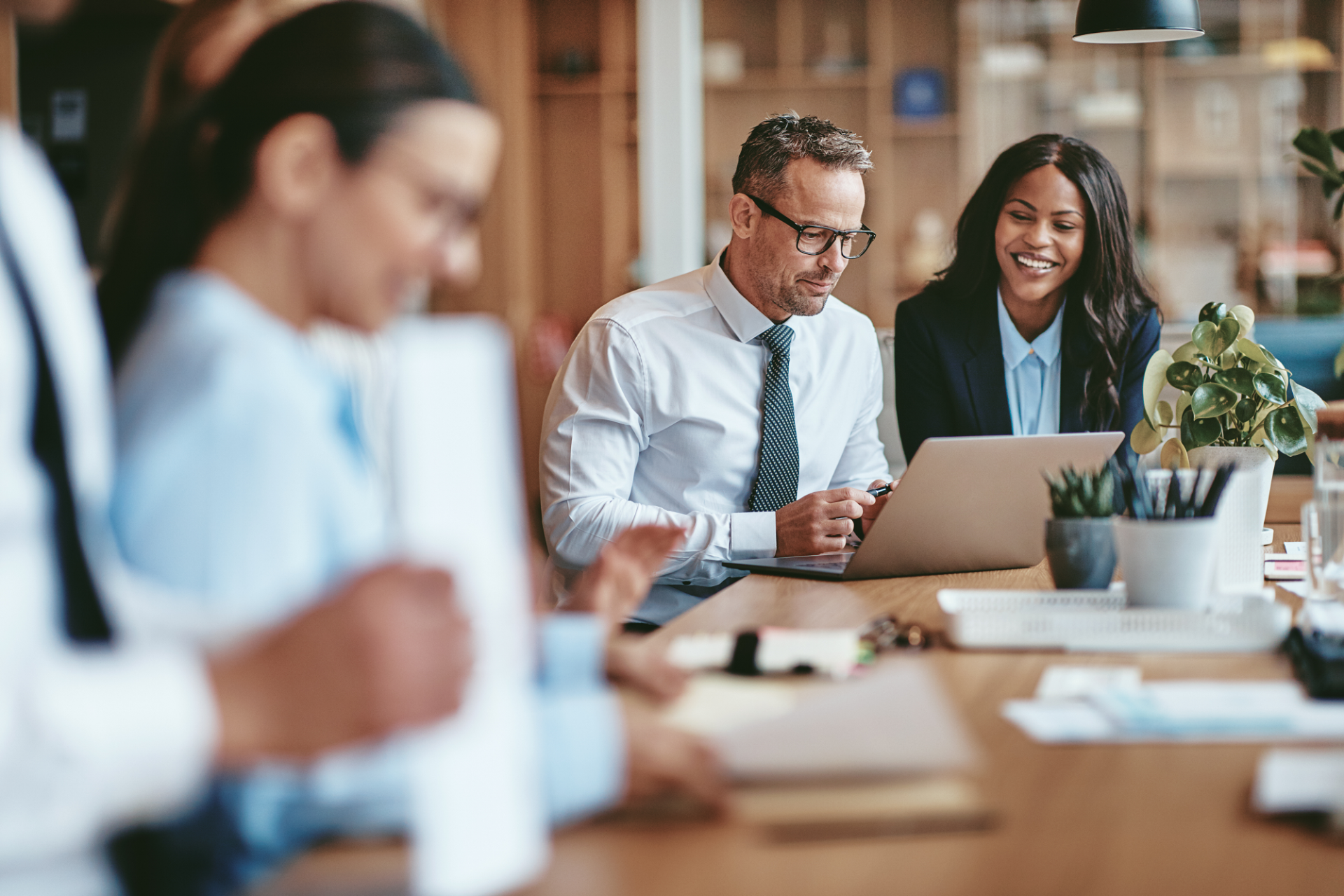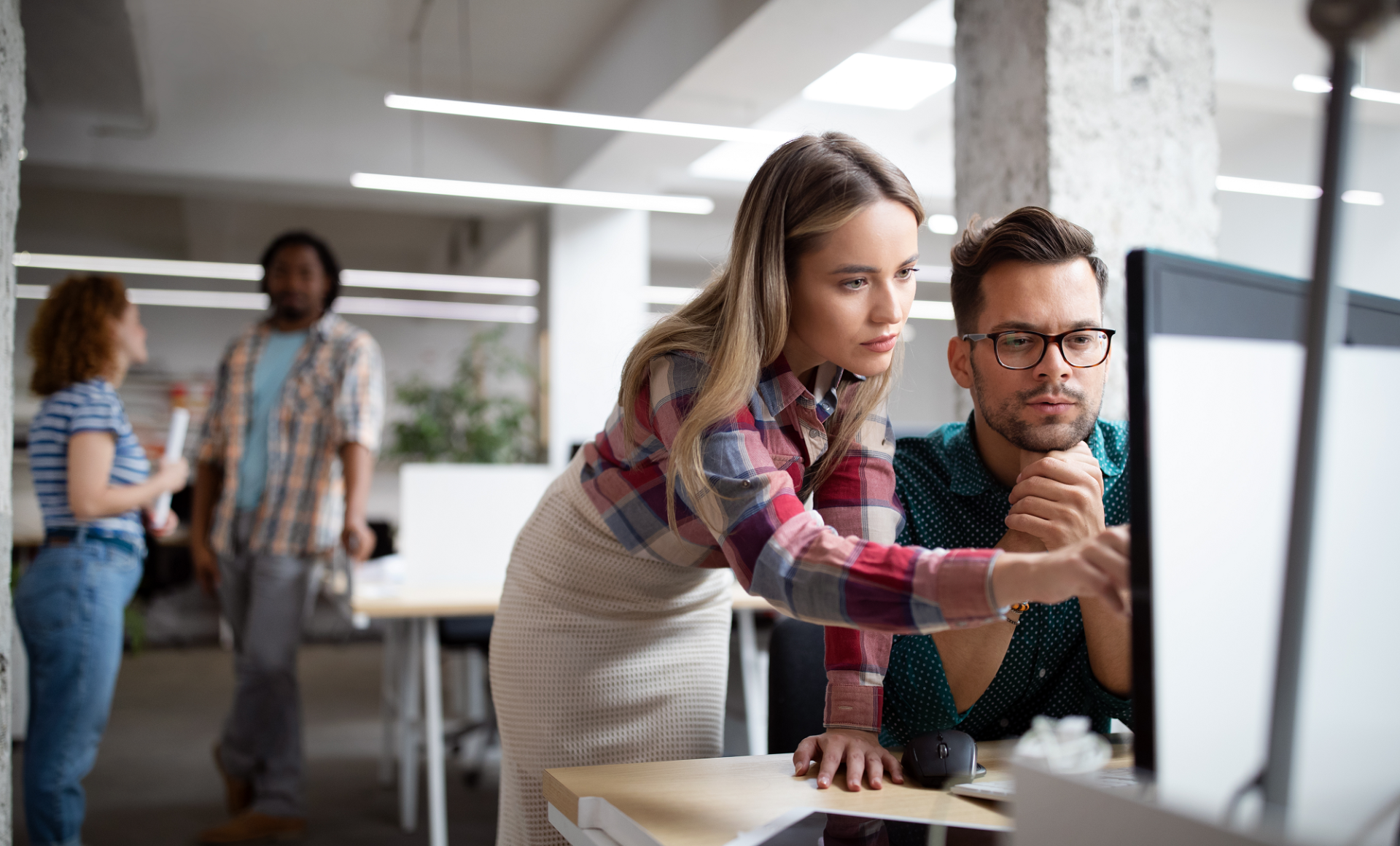 RESEARCH & DEVELOPMENT

We set high quality standards for the development of our products. In order to be able to respond quickly to our customers' requirements, we operate our own laboratory in Mexico – and use the latest, innovative technology there.
We are constantly updating our knowledge and procedures to not only meet environmental regulations and safety issues, but also to ensure the safe use of our products.
UNIQUE SELLING PROPOSITIONS
Our quality standard
Continuous improvement, always looking for outstanding products to meet the requirements and expectations of our company: THIS is what we mean by quality policy.
Our quality management is based on the achievement of specific quality objectives.
As an international company, our primary goal is to provide high quality products as well as optimal service to the complete satisfaction of all our customers.
AT HOME IN MEXICO – NETWORKED WORLDWIDE
Benefit from our performance and service on site and from the worldwide network of the Berlac Group from Switzerland.
Our customers
Well-known international groups from a wide range of industries place their trust in us every day so that we can work together and continue to grow together.
We are proud to count America's largest footwear manufacturer, a leader in the market for 80 years, among our customers.
In the automotive industry, we work with Tier 1 and Tier 2 companies that develop and manufacture safety systems and automotive parts for the world's leading car manufacturers. We also supply well-known customers in the refrigeration and plastics industries.

WE DEVELOP OUR
EMPLOYEES IN THE LONG TERM
For us, success comes from outstanding products – and loyalty. That's why we offer our employees the best working conditions in a productive, positive work environment. We want our employees to feel comfortable with us and to be able to develop – personally, professionally, in the long term.
"
"BERLAC MÉXICO IS THE BEST CHOICE FOR ME."
"
Get to know