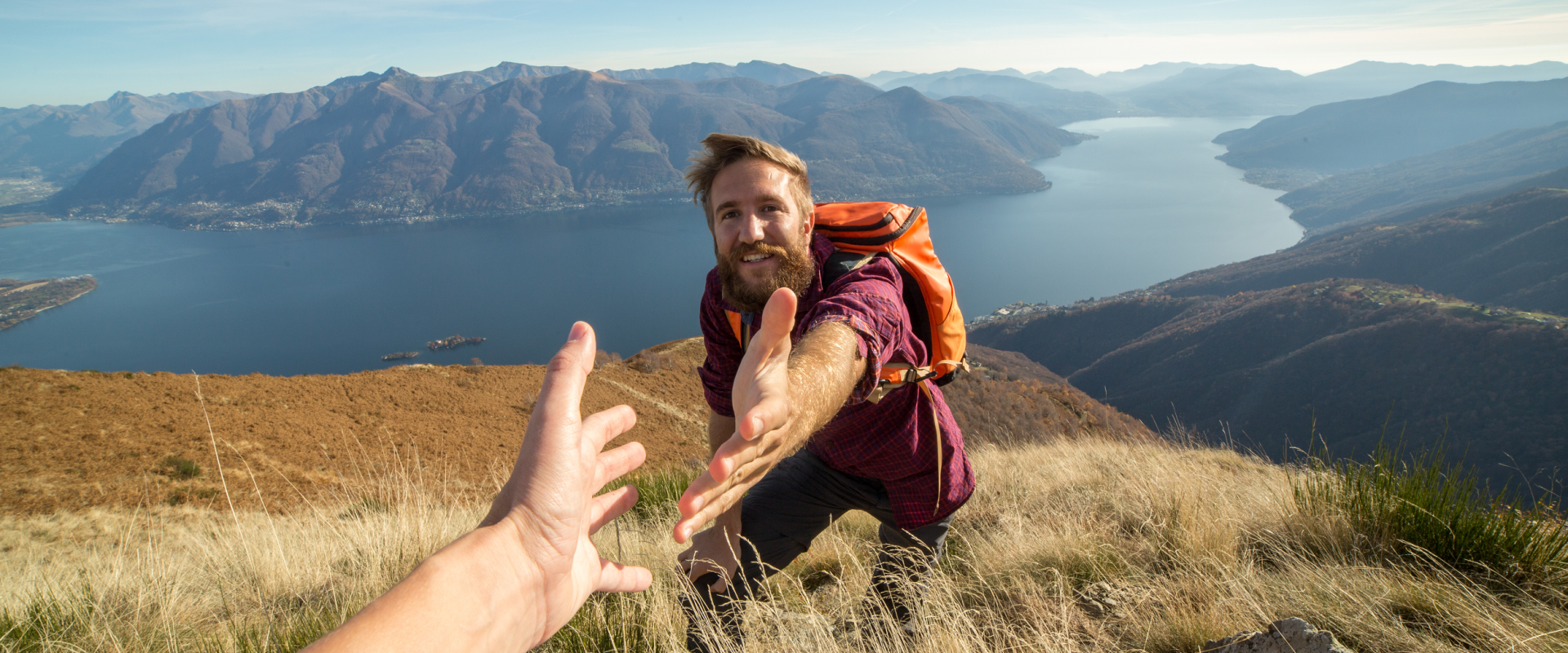 CAREER
We produce premium products for the automotive industry, for the footwear industry and other important industries. To do this, we employ the best people. Employees who have a desire for change and the courage to continuously improve our products. Employees who want to develop with and at us.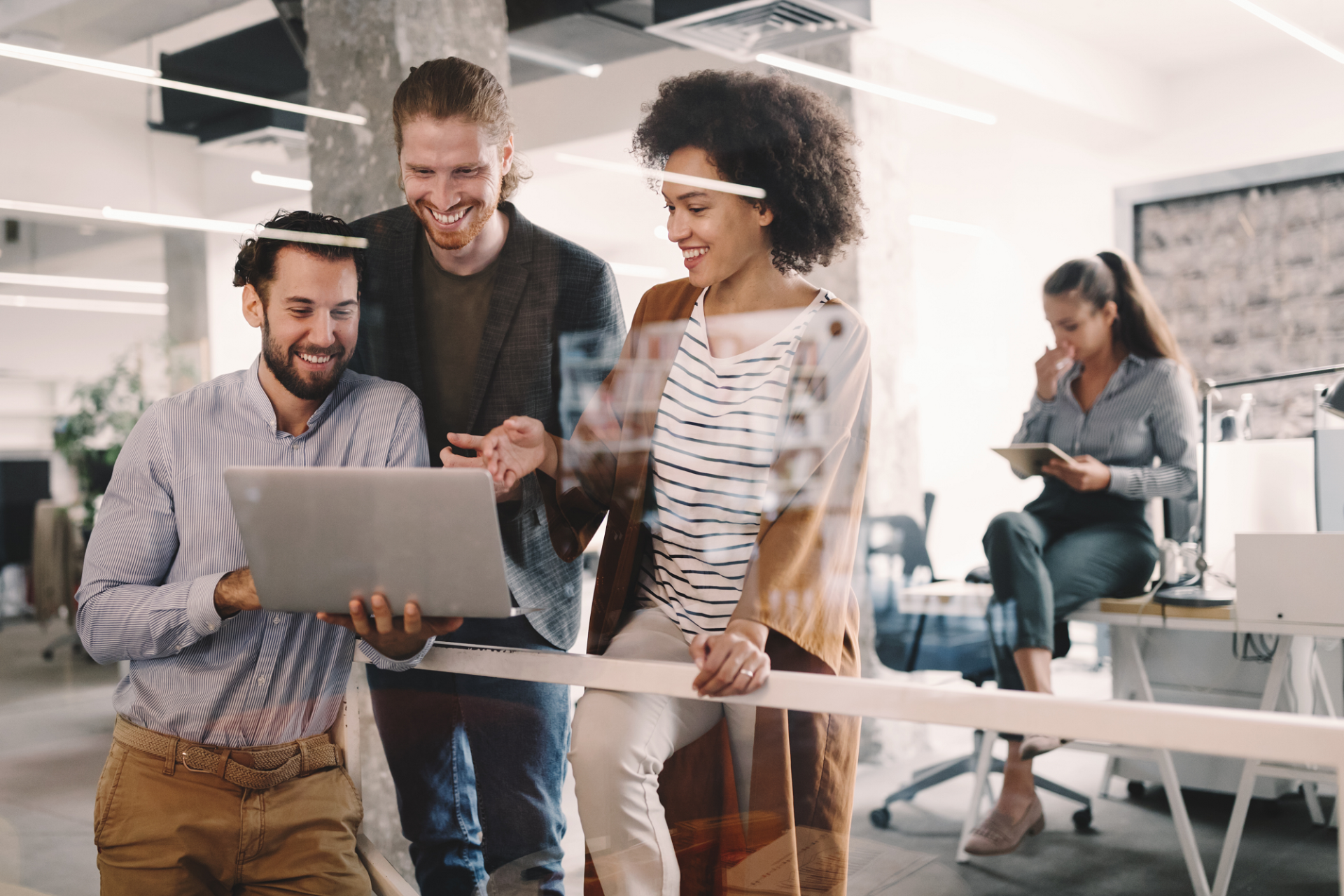 WHY WE?
Because we offer you optimal working conditions in our technically modern equipped company. Because we give you the opportunity to simultaneously benefit from the advantages of the globally active Berlac Group based in Switzerland in a medium-sized company.
YOUR OPPORTUNITIES
With us, you will work in an innovative working environment, in an industry with a promising future. At Berlac México, we offer you the opportunity to develop both professionally and personally. And all that: in the long term.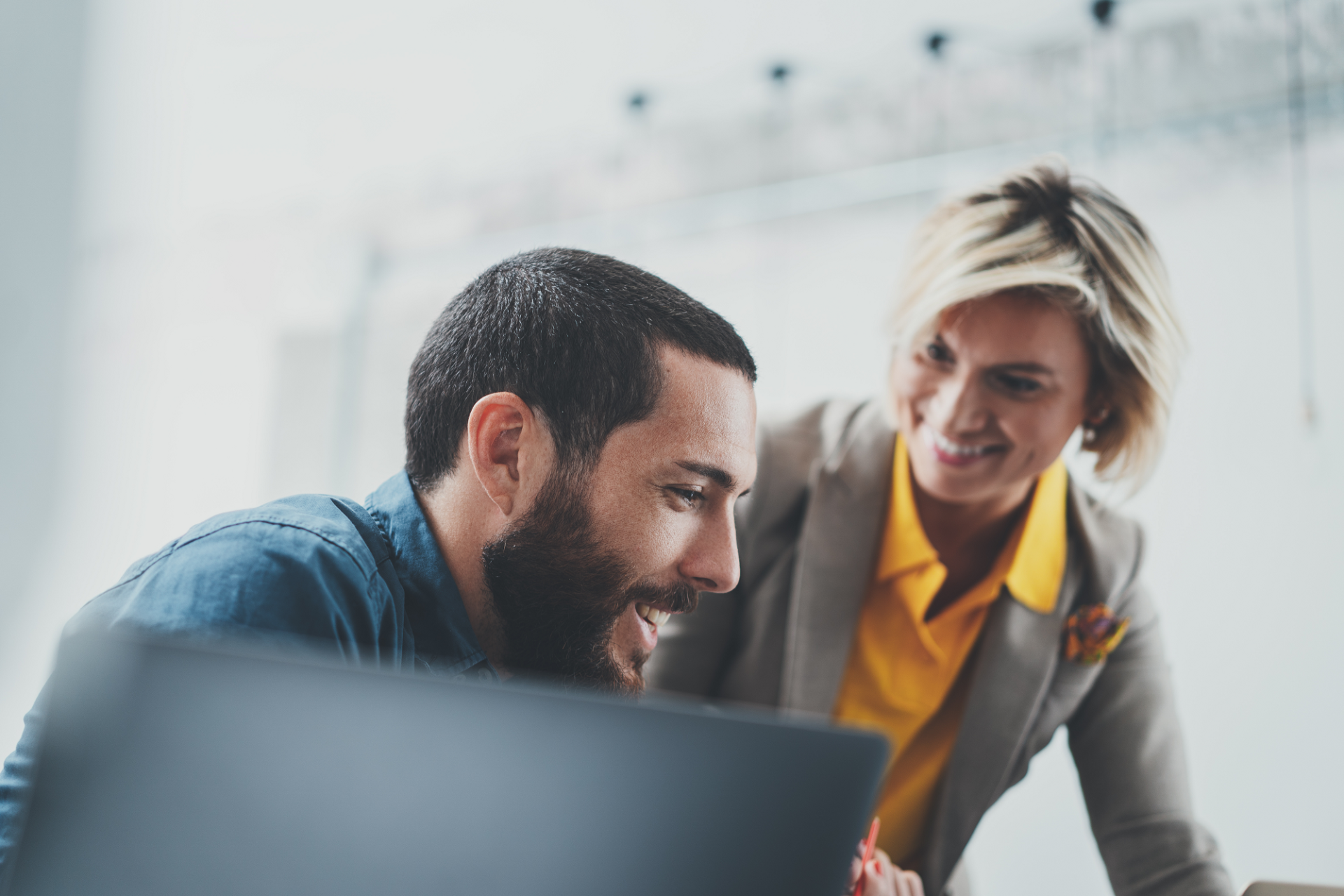 YOUR REQUIREMENTS
You are technically interested, enjoy working in productive teams, and enjoy working with our customers to find the best possible solution for each application. Then come to us in León, come to Berlac México.
SHAPING THE FUTURE
Work with us for the most prestigious companies in the automotive and footwear industries. Develop the products of tomorrow together with us today.
JOBS
We are always happy to have more motivated and competent employees. If you do not find a position for you among the open positions, we would be pleased to receive your unsolicited application.