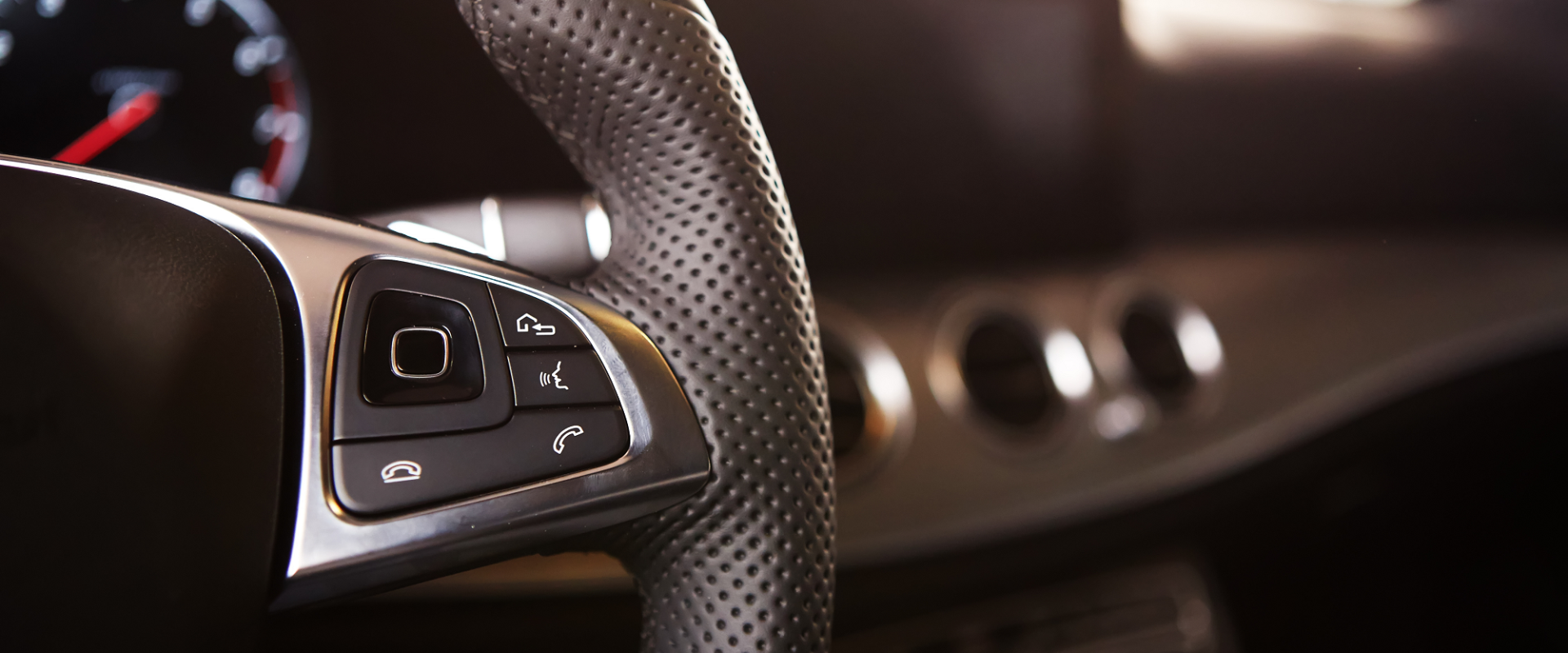 Berlac Mexico
Release agents and auxiliaries, color pastes and coatings for the automotive industry, for the footwear industry and numerous other sectors and industries: high-quality chemical products are available from Berlac in Mexico.
Berlac México is part of the Berlac Group, the globally operating group of seven medium-sized companies. The Group specializes in the development and manufacture of sophisticated surface coating and coloring solutions for plastics in a wide range of industries and applications.
Products & Solutions
Our extensive product range includes: Release agents and auxiliaries for process and surface optimization of PU and rubber molded parts, printing inks for rubber finishing, color pastes for coloring polyurethane systems, special and effect coatings for the design-oriented industry, marking paints for roads and halls.
Industries & Applications
The automotive industry uses our release agents, pigmented pastes and cleaning agents for the production of steering wheels, headrests, instrument panels, handles, wheels, rims and molded interior parts, among other things. For the production of rubber soles, we offer topcoats and print varnishes in solvent quality or on an aqueous basis.
Our products are also used in the production of, among others, electrical parts and household appliances, eyeglass frames, cosmetics packaging, highway and road signs, toys and furniture.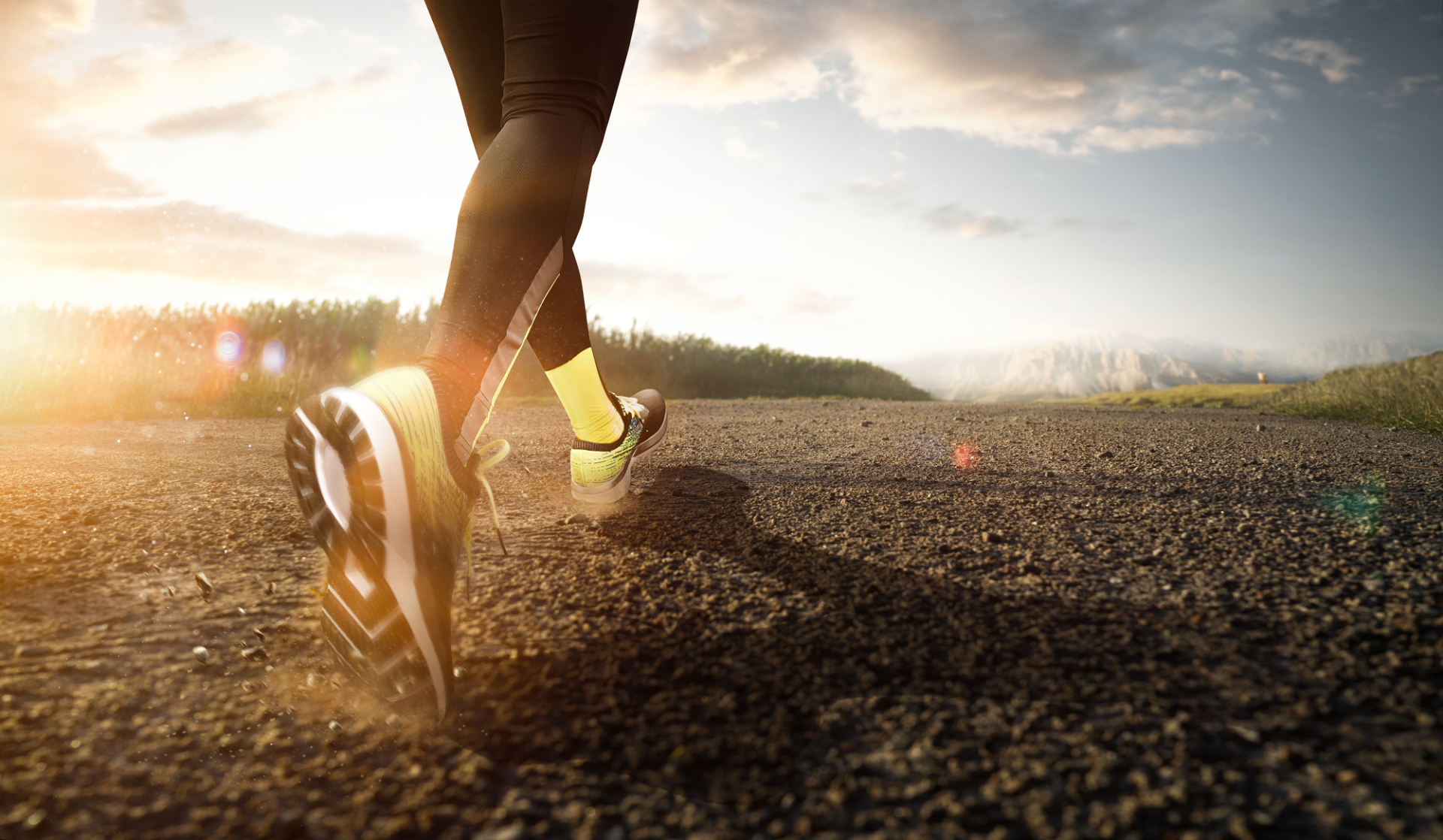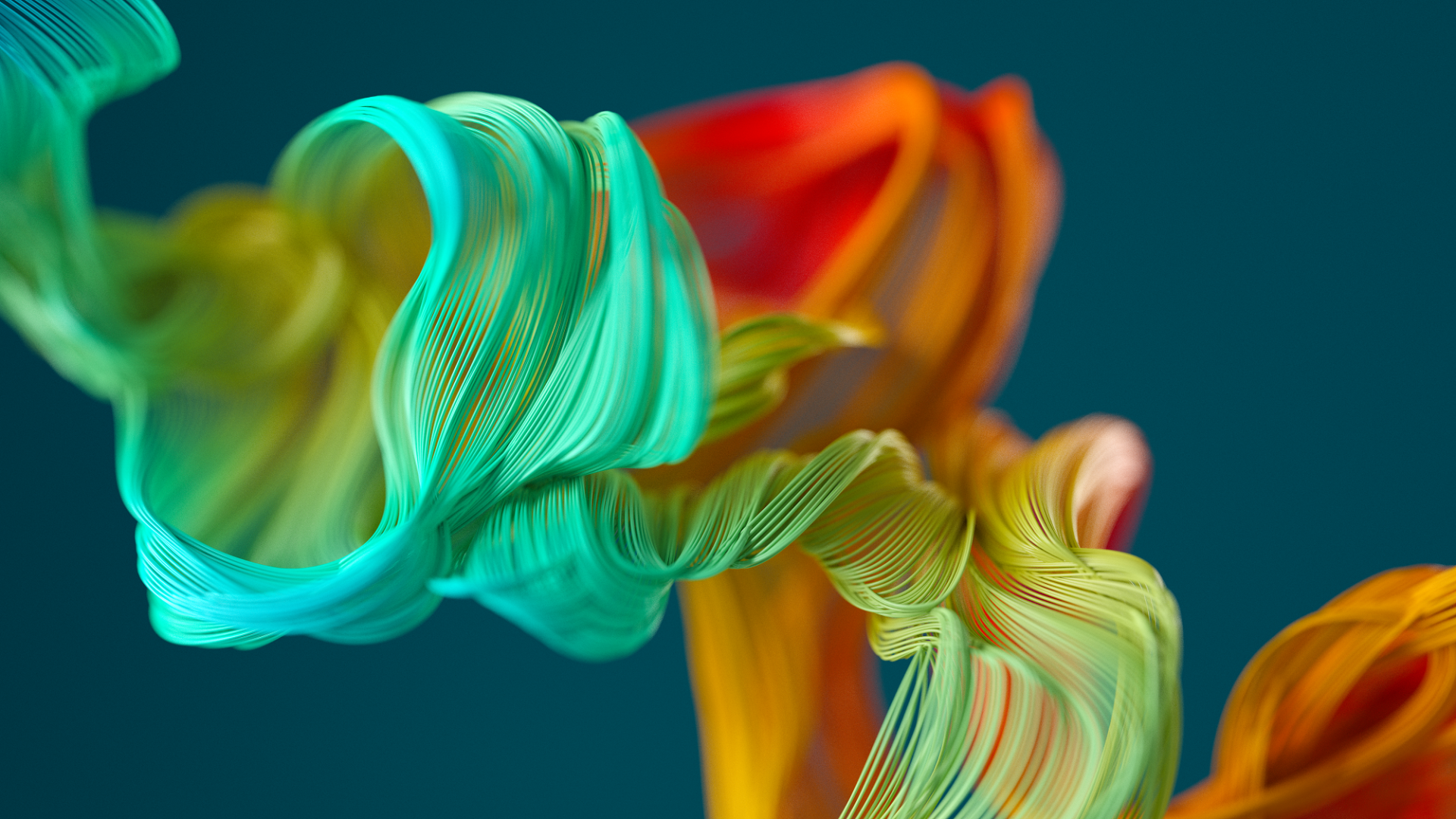 Company
Berlac México was founded in 2001 in León, Guanajuato – in cooperation with the German company Bomix – under the name Kem Design de México S. de R.L. de C.V..
In 2003, the Berlac Group acquired Kem Design de México as a member and strategic partner. To further strengthen the Berlac Group's presence in Mexico, BERLAC Pinturas y Químicos de MÉXICO, S. was established in 2016.
MORE VALUE FOR YOUR PRODUCTS
Release agents, paints and coatings for the North and Latin American markets, for a wide range of industries and applications