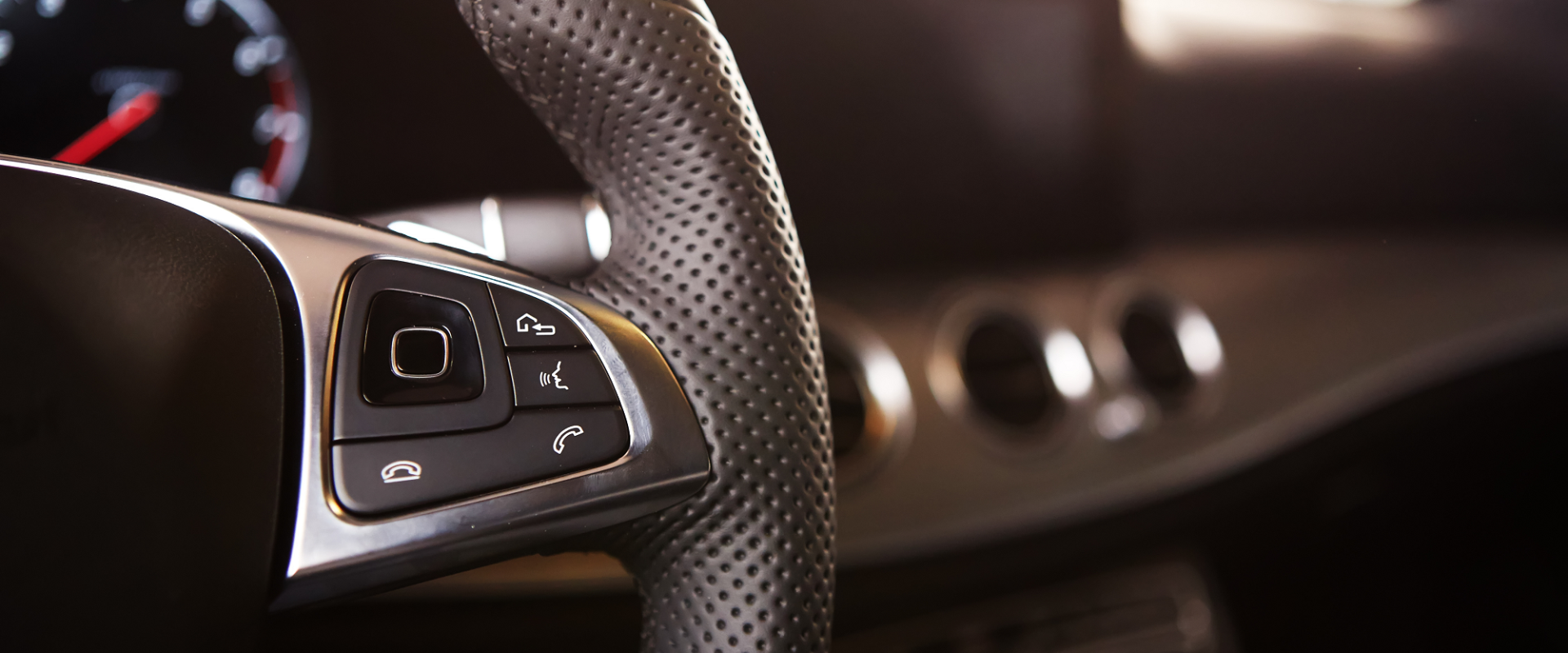 Industries & Applications
Our release agents and pigmented pastes, our cleaning agents and topcoats and print varnishes are used in the automotive industry, the footwear industry and numerous other sectors. Our customers use it to produce steering wheels, engine hoods, handles, filters, pipes, wheels and rims, molded parts in car interiors and shoe soles, among other things.
Our products are used in the production of, among others, electrical parts and household appliances, bathroom and kitchen accessories, plastic and metal parts for industrial production, highway and road signs, fiberglass parts, furniture and toys.